Announcing the release of (3) New Shirts !!
Super Soft /form fitting/ High Quality
Large,  Xtra Large,  XXtra Large
$25.00 each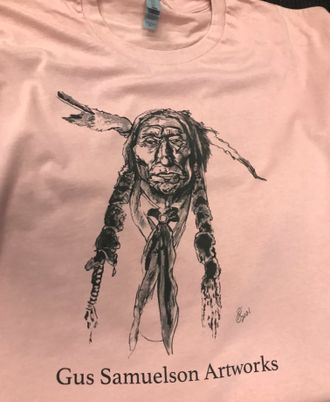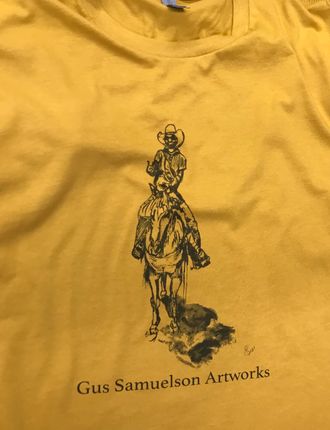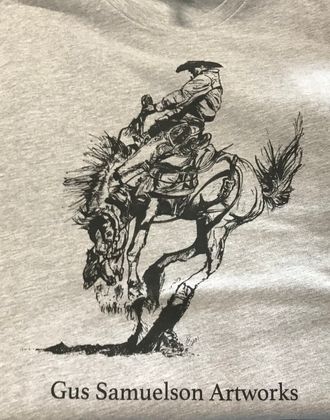 Very Excited to announce a collaboration between myself and The Design Department
at HOOEY Western Apparel  (www.getyourhooey.com)
Initially from an Original Painting of mine, the Creatives at HOOEY
worked their collective Magic and came up with a Killer design for the 2022 Season !
( Shirt and Cosmetic Bag pictured below).....
Very Proud of the Awesome work they do and continue to produce....
Thank You !